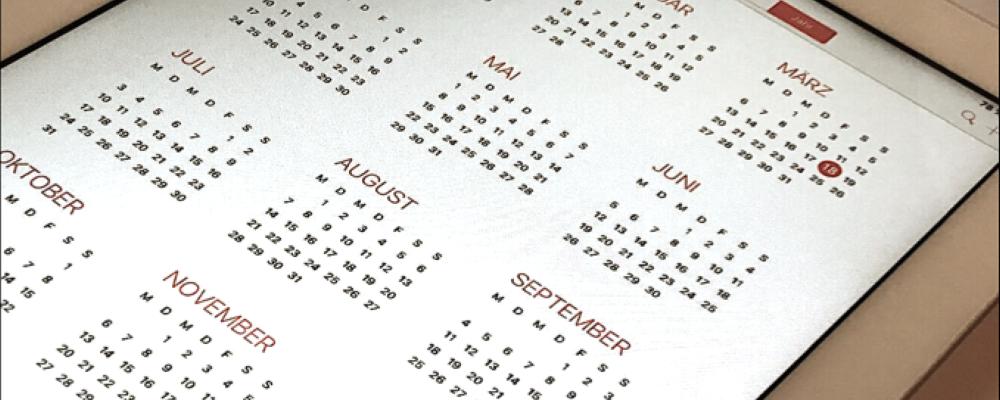 Survey period
March/April 2017 – currently running:
For more information or participation, contact your national enterprise/university.
Conferences
November 2017, timetable TBA in August
meet us at IAEVG – conference for scientist and practitioners in counselling and guidance.
Partner meetings
2nd transnational meeting: 06. & 07.06.2017 in Split
3rd transnational meeting: March 2018 in Kaunas, Lithuania
4th transnational meeting: end of 2018 in Czestochowa, Poland
5th transnational meeting: spring 2019
Public events
Spring (March/April) 2019 in Croatia (University of Split), Poland (AJD in Czestochowa) and Germany (HdBA in Mannheim).
More information coming.